The home page of andersonracing.org.uk
© 2019
Stuart Anderson -
Motorsport Consultant.


From half day circuit tuition in the UK up to the planning, organisation and execution of a trip to European circuits such as Spa Francorchamps and the Nurburgring on the Nordschleife.
The pages that follow detail how and where my experience has been gained.
Below is a selection of the more interesting machinery I have had the great fortune to have raced or driven around the Nurburgring Nordschleife other wise know as the Green Hell.
Choose an image to begin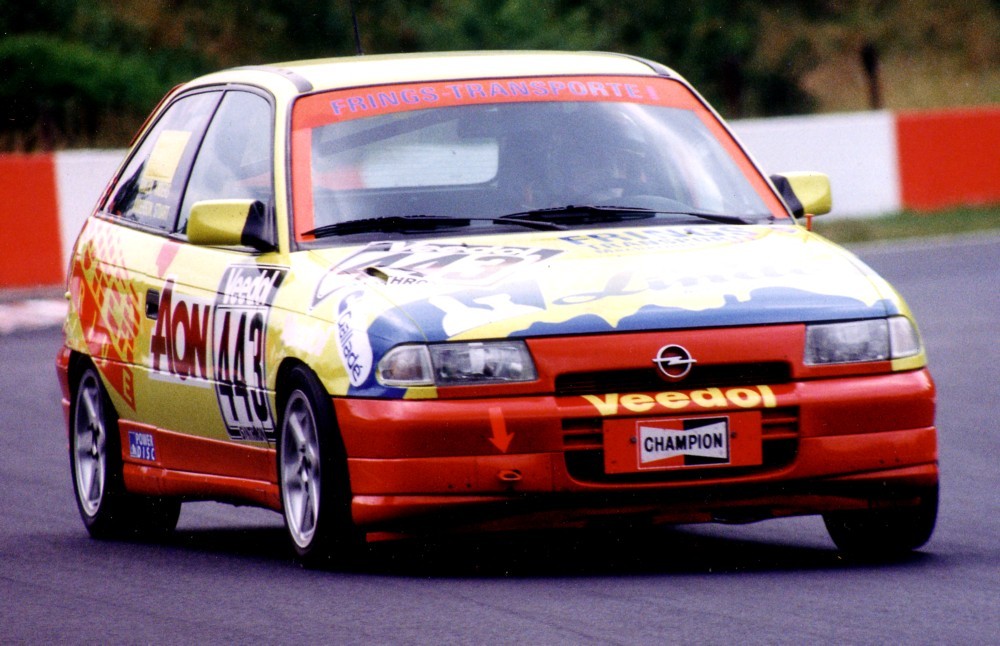 Web Design and content by Paul Mercer & Stuart Anderson.